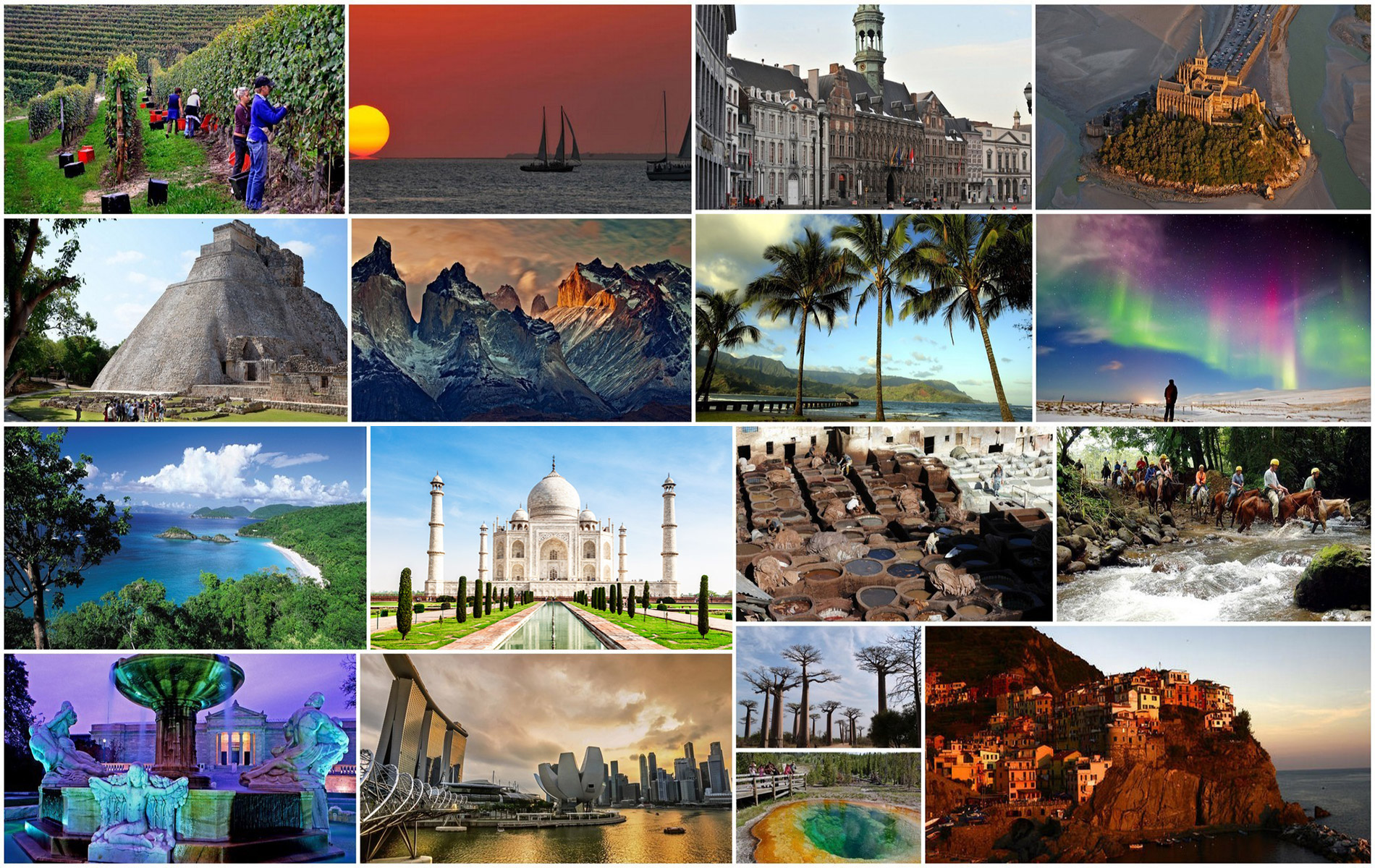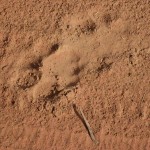 We thought that we'd struck lucky this morning.  In an area of more than 1,110 square metres and with less than 40 tigers roaming, we were excited to see fresh tiger footprints.   Following a different trail to yesterday afternoon's safari, everyone was excited as jeeps were racing everywhere after Sambar Deer distress calls were heard.  Guides were very confident that tigers were in the area.  But if I had a dollar for every time I'd heard "tigers were spotted 2 days ago" I would have retired a long time ago…still, I lived in hope.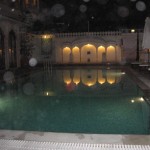 We waited patiently.  But to no avail.  After a pretty "average" breakfast, we set off for Jaipur on what turned out to be a very uninspiring journey – our driver excelled by finding more pot holes than yesterday!  I couldn't wait to reach Jaipur – the capital of Rajasthan.
We arrived at our hotel in late afternoon.  And to be honest, Shahpura House exceeded my expectations.  I have to admit – I love Jaipur and spent 10 days here in 2008 and loved every single minute, which is why I was keen to show Rhys my "adopted" Indian city.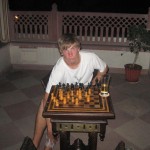 From the time that William greeted us in reception to when one of his staff showed us to our room, I felt at home – it helped that we were upgraded to a beautiful suite with a balcony with views over the city, Aravelli Hills and Amber Fort!
We took some washing to a local dhobi whallah – only 240 rupees (NZ$8) for a massive bag of washing and ironing!
How else could we spend dinner this evening other than on the hotel's roof top terrace?