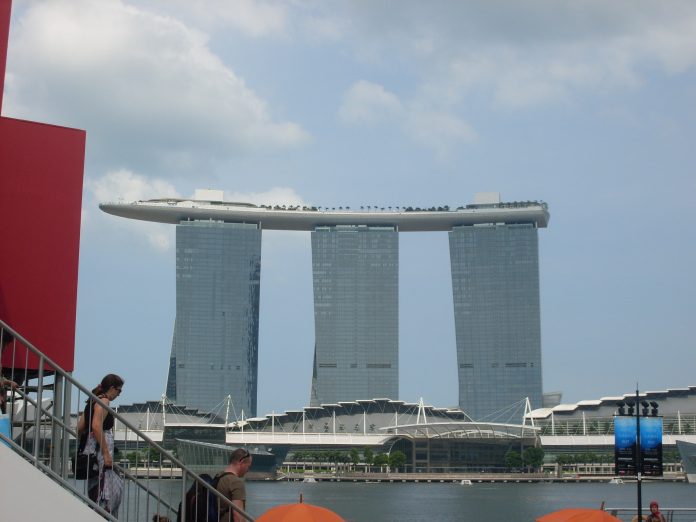 Updated October 2011
I was looking forward to Singapore.  I feel a strong connection with her as I was born there and have been fortunate to visit several times since.
We left Mumbai at 10:05 this morning and the flight to Singapore was full and not the best flight I'd ever had!  We landed in Singapore at 17:00.
Getting to our hotel from Changi airport in Singapore was incredibly simple, quiet, clean & much less chaotic than India!  The two countries are like chalk and cheese and could not be any more different.
We reached our hotel in Robertson Quay just after 18:00.  After a quick shower, we headed straight out to Clarkes Quay.  And then to Chinatown's food markets for a few scrumptious chicken satay kebabs, a plate of piping hot noodles, washed down with a large Tiger Beer!
Afterwards, we headed straight out to Singapore's Night Safari, where I think we were last to leave at just after midnight.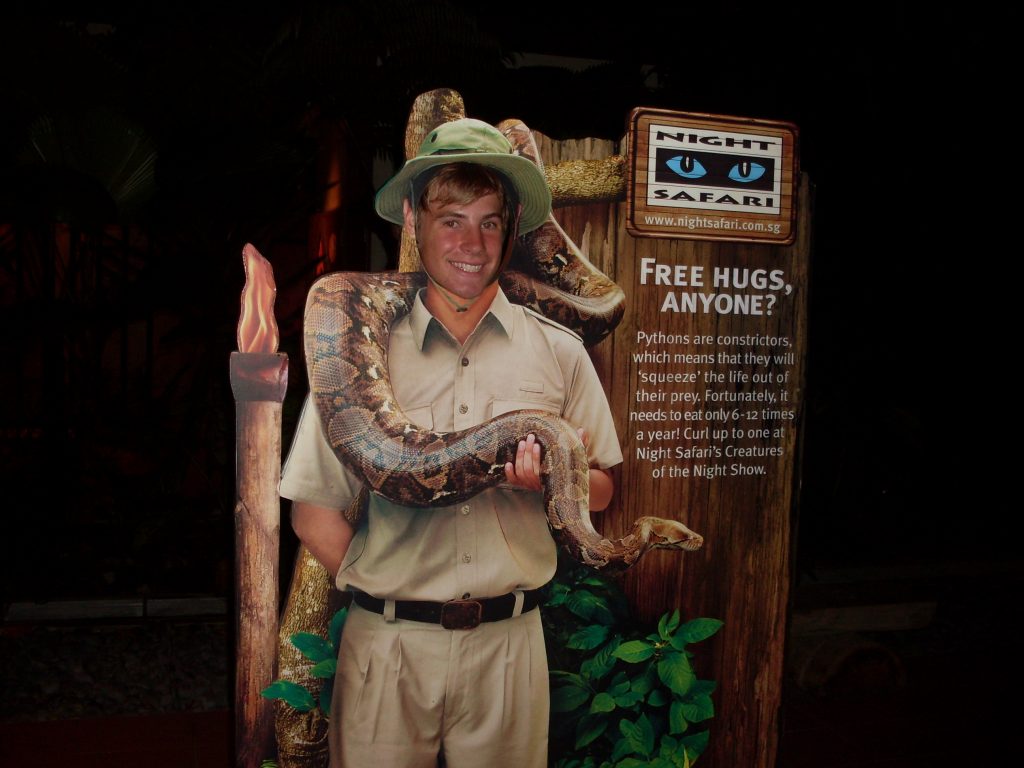 Needing a nightcap, we headed for a local bar in Robertson Quay.  I soon found out one more thing that's different about Singapore & India – the prices.  S$16 for one beer!  Needless to say, I only had the one beer and luckily for our budget, Rhys didn't have anything!