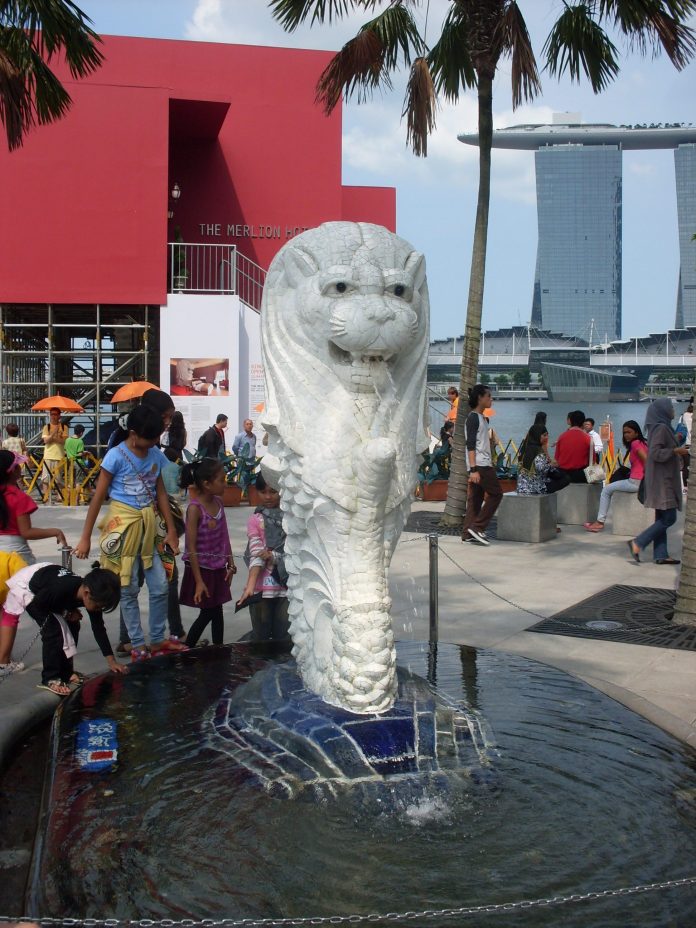 Updated October 2021
As today was ANZAC day, we caught the extremely efficient train (MRT) to Kranji and then walked the short distance to the War Cemetery to mark our respects.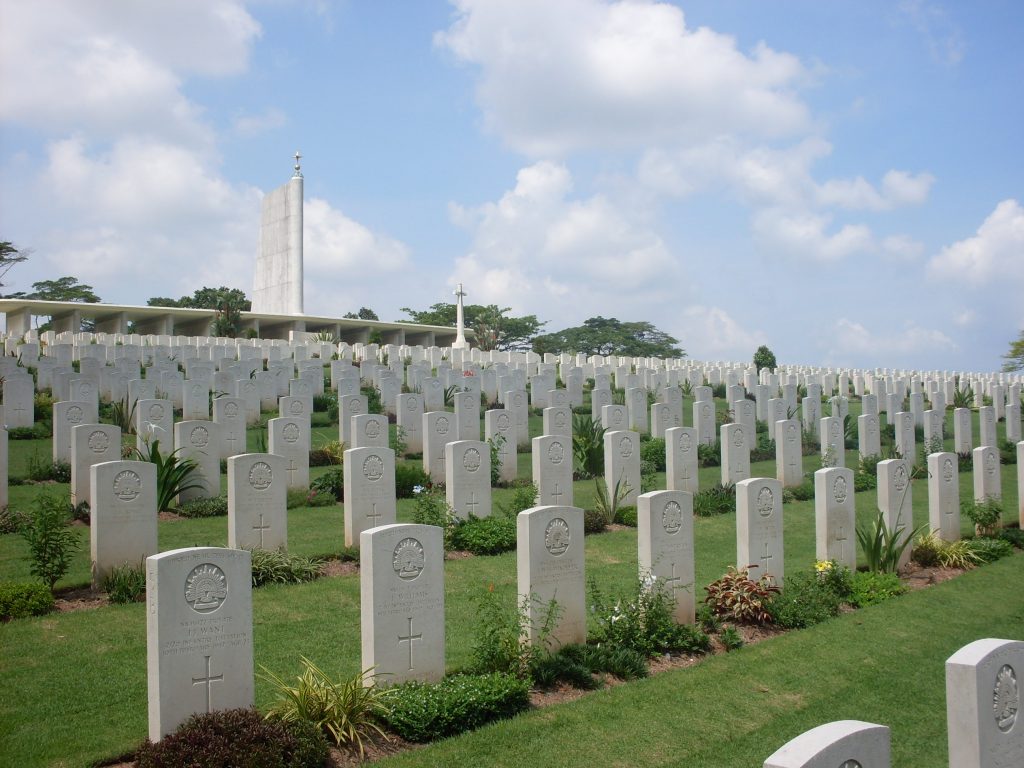 As this was our only full day in Singapore, we decided on a whistle stop walk around the city to see as many sites as our weary legs would allow.
Sentosa Island is a must see destination when in Singapore.  Meaning "peace and tranquillity" in Malay, it has developed into an island theme park, full of attractions and things to do for locals and tourists of all ages.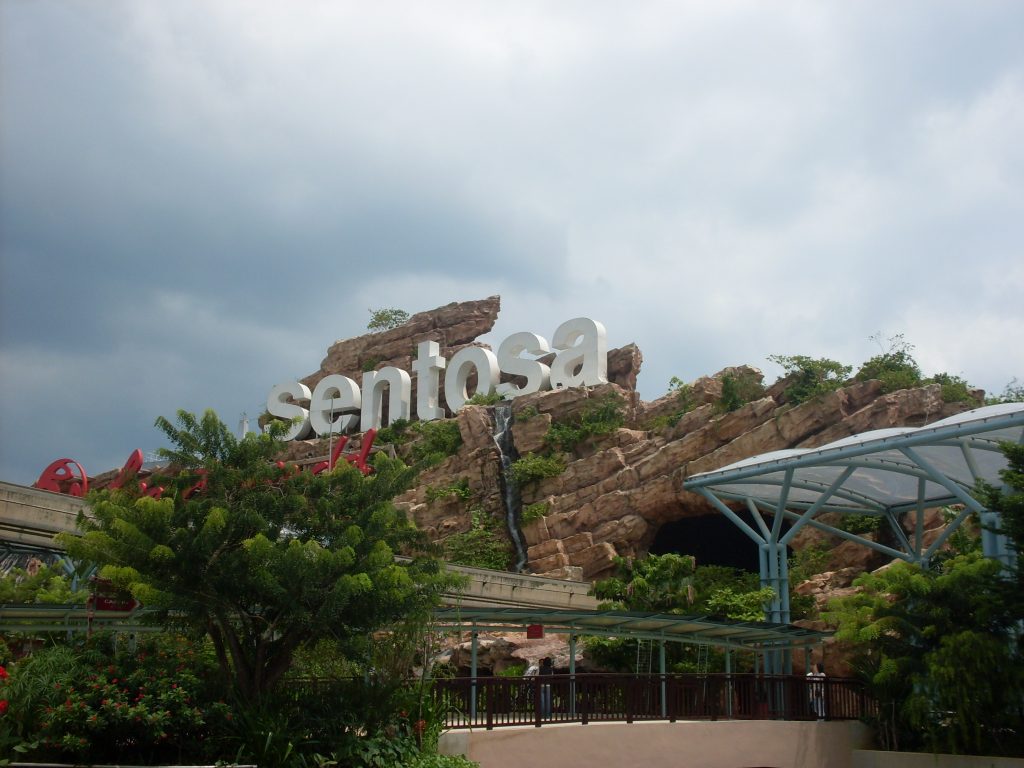 Using the MRT is so easy in Singapore.  We took the north-east line and got off at Harbour Front Station and made our way to the 3rd level of Vivo City mall to catch the Sentosa Express.  I was intrigued to see how much Sentosa had developed since I was last there in 2009.
Chinatown was such a big hit with us last night that we decided to go back there for dinner this evening and to do some gift shopping.  Afterwards, we headed back to Clarke Quay just to soak up the atmosphere and to walk around in the evening.  It's packed with bars and restaurants of all nationalities.
We stayed in Clarke Quay in 2001 during a "stop-over" when we moved to New Zealand.  Rhys was only 7 then but unfortunately the walk did not jog Rhys' memory of that trip.