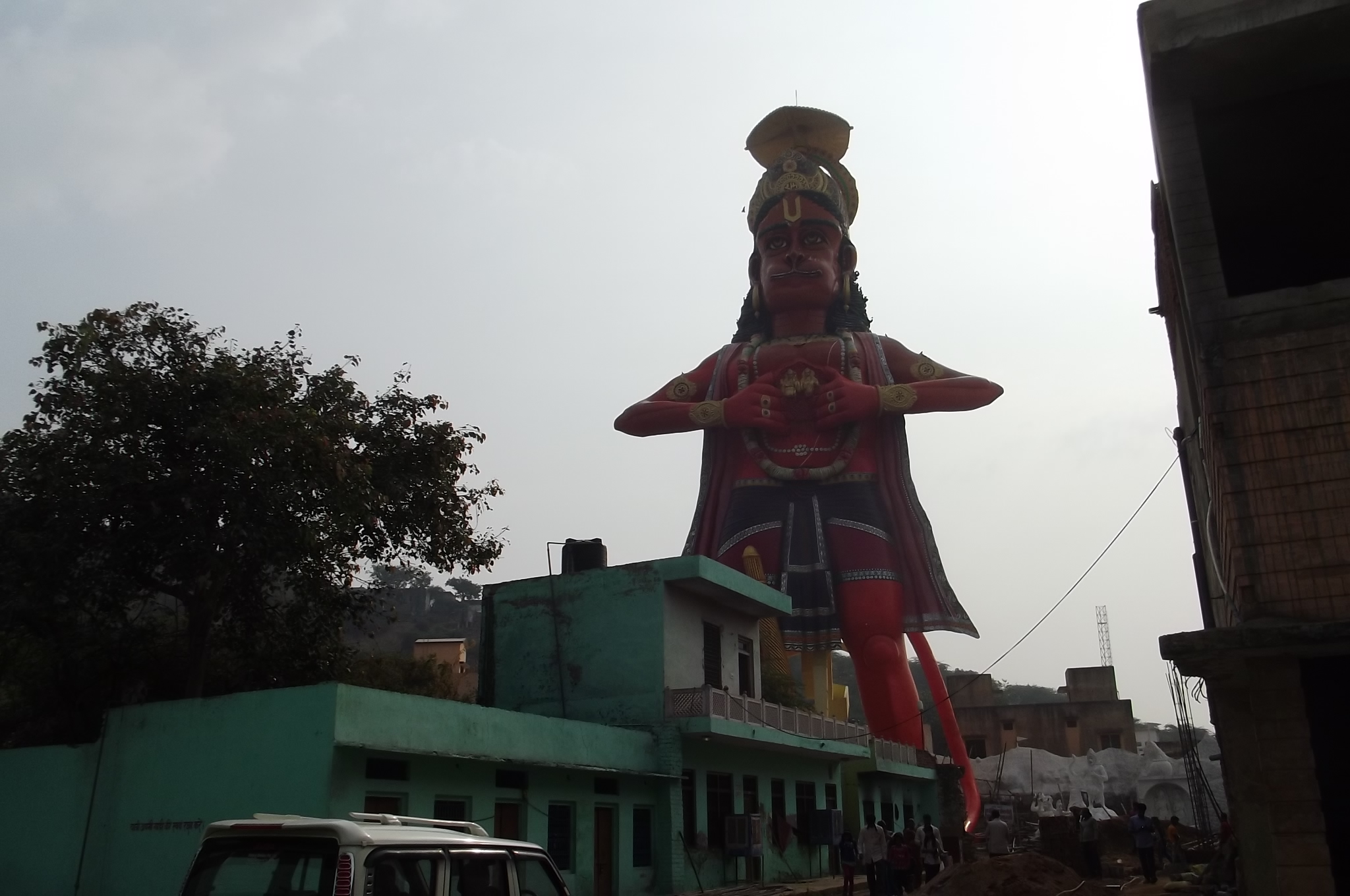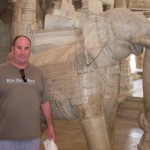 I slept really well last night and looked forward to a full day excursion to see the 14th century intricately carved Jain temples of Ranakpur and impressive Kumbhalgarh fortress.  But first, I had breakfast to tackle!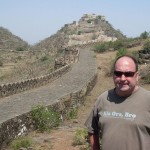 Udaipur is a much "gentler" place than Jaipur.  The trip to Kumbhalgarh Fort took a couple of hours as we meandered through rolling countryside.  The last time I was there, I spent several hours just soaking up the place – its size is surpassed only by the Great Wall of China.  With temperatures reaching 40 degrees, I accompanied Rhys around some of the remnants but "encouraged" him to walk up the steep slope to the palace on his own!  I gathered my breath and thoughts in the shade with a cup of chai masala!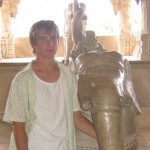 Ranakpur is hidden away in a valley about 90 kms from Udaipur and is definitely worth the trip.  Built nearly 600 hundred years ago, the temples contain over 1,400 pillars and columns – and each one different.  We arrived at the same time as a few tourist buses and were made to hire some baggy trousers (for less than a dollar) to cover our legs as shorts were a definite "no-go".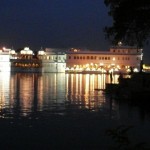 After the "mandatory" stop for lunch at the local tourist café, we made our way back to Udaipur and the comfort of the swimming pool!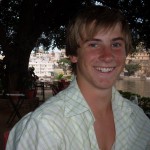 This was our last day in Rajasthan and I wanted to take Rhys for dinner at a local restaurant overlooking Lake Pichola.  Ambrai Restaurant was the perfect setting and sat down for dinner just metres away from the lake's edge and just as the sun was setting over the City and Lake Palaces.  How romantic!  I'm sure Rhys would have done anything to enjoying a twilight dinner with  his girlfriend, Jade, rather than me this evening!
One thing was certain – the standard of food at Ambrai was excellent.  Hara Bhara Kababs as entrees, chicken tikka masala and aloo chatni wala for mains, accompanied with roti and naan breads – washed down with one or two large Kingfisher beers!