Our 1st full day in India where it's been a muggy day in the mid 30s!  We braved another journey into Mumbai City (this time to Churchgate) in rush hour to catch an early ferry to Elephanta Caves on Elephanta Island, which is about 9 kms from the Gateway of India (which is also impressive).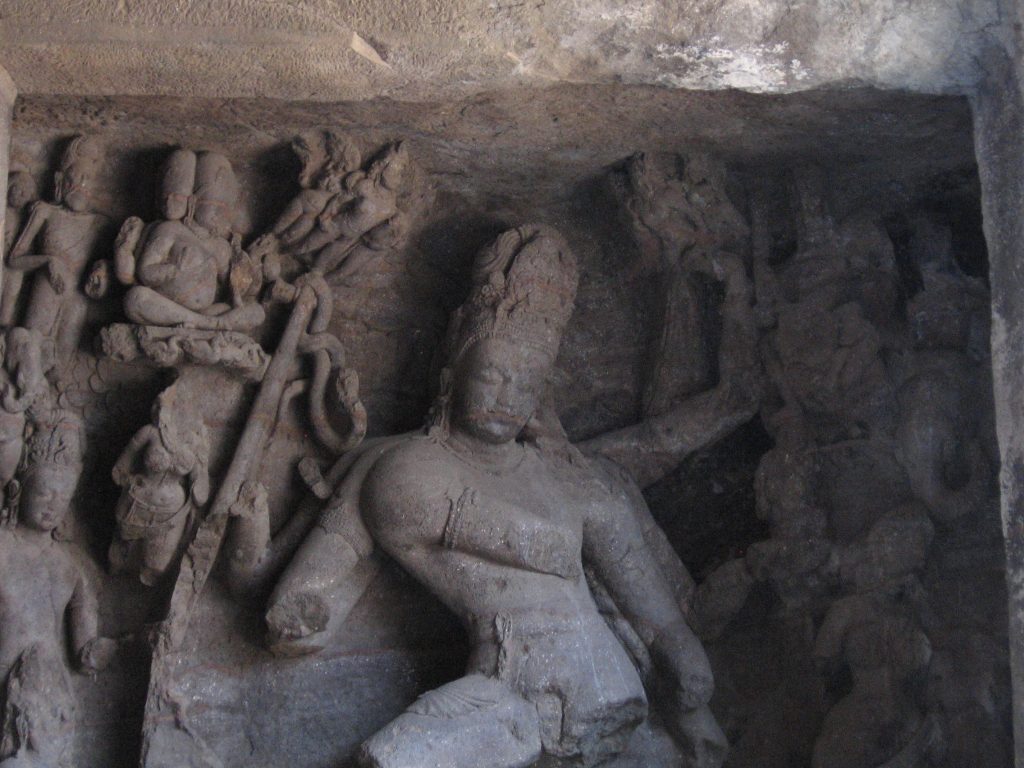 The caves, containing statues of Hindu Gods, were cut out of the rocks about 1,500 years ago and are very impressive and should not be missed if you're ever in Mumbai.  Ferries leave every 30 minutes and the whole trip is about 225 rupees.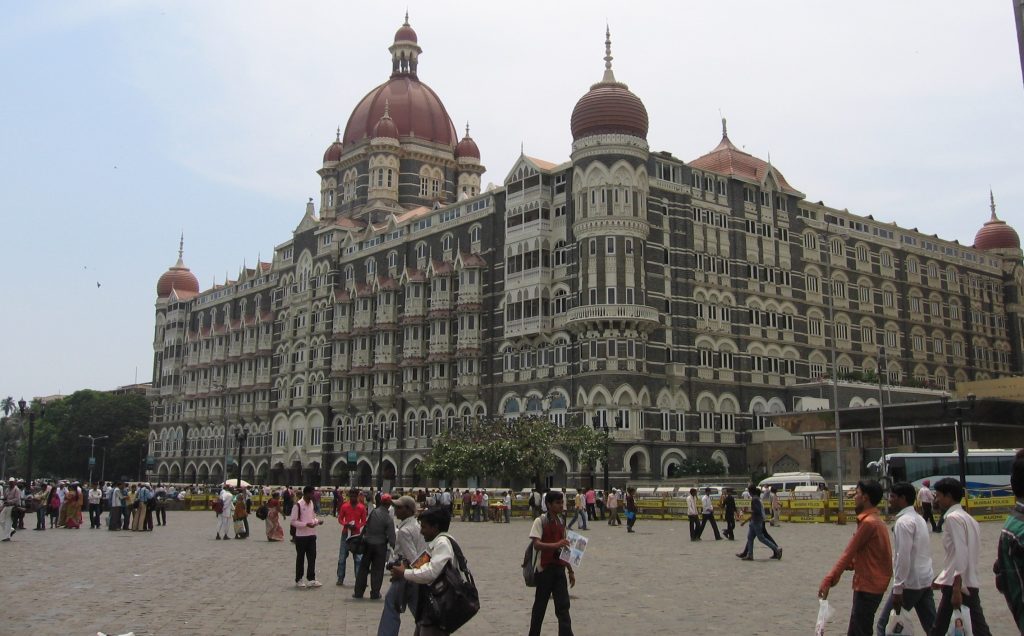 Dodging the constant stream of tax drivers, selling city "day trips", and hawkers trying to flog us balloons of all things.  I'm sure I must have used some blue language at times.  We headed over to the Taj Mahal Palace Hotel.
We must have stuck out like sore thumbs as we were hot and sweaty from our trip.  Security remains very tight as the Taj was subjected to a bloody and fatal terrorist attack in 2008.
In need of nourishment (well Rhys hadn't eaten for at least an hour!), we did the "touristy" thing by having lunch in Leopold's, just around the corner.  Bullet holes still mark the spots where terrorists opened fire after fleeing the Taj.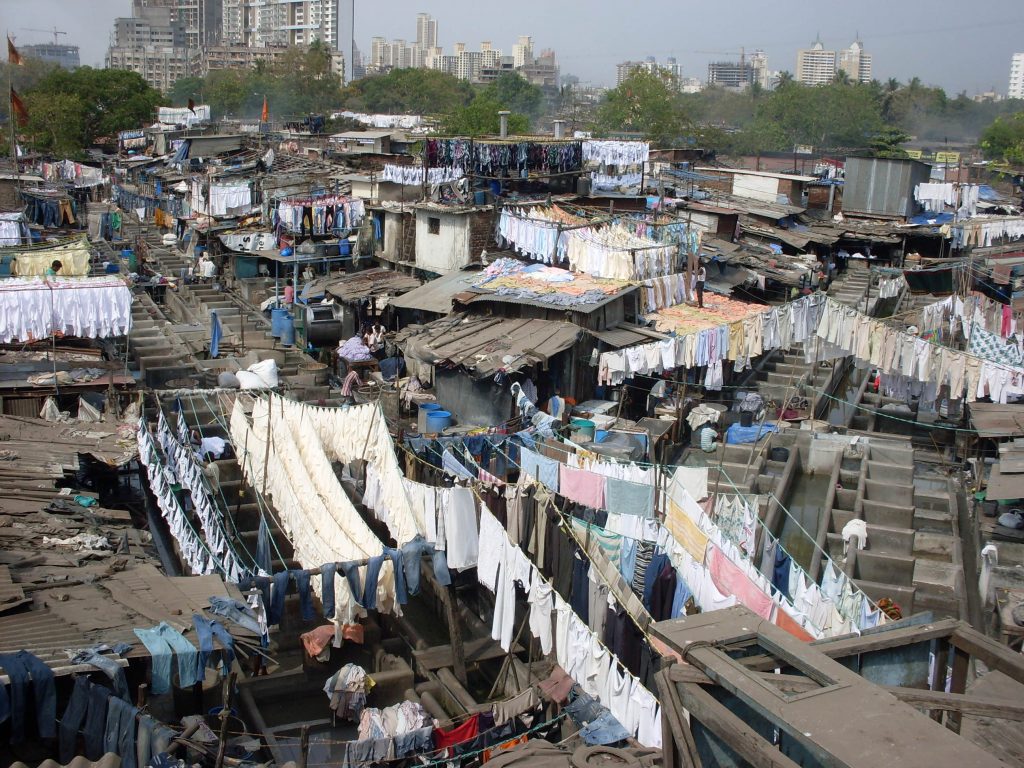 If you ever wondered where your laundry goes when you hand it to the hotel reception in Mumbai, take a visit to the Dhobi Ghat.  It's basically one mass laundry centre where one of the 5,000 dhobi whallahs pummel your laundry, apparently running like clockwork – yeah right!  I decided to wash my own stuff tonight!
A short walk from the Dhobi Ghat we headed out to Mumbai's most important shrine for its Muslim population – Haji Ali Dargah.  I think we turned up just as the whole Mumbai Muslim community decided to go – it was a long walk to the shrine, dodging beggars and pilgrims…not really my "cup of tea".
We didn't have the will power to find our way back to the hotel via the trains today, so we took the easy option of catching a cab back to the hotel for dinner at a local restaurant.