Thailand is the heart of Southeast Asia, and its capital city, Bangkok, is its beating pulse. Often referred to as the City of Angels, Bangkok will overload all five senses with its contrasting chaos and endless cultural delights.
Although it's a busy, sprawling metropolis, her people are warm and friendly, always ready with a wide smile.
In Bangkok, you discover an entire spectrum of human life. Luxury spas and hotels share prime locations with gold-spired temples. Massive outdoor markets nestle alongside first-class museums.
It's all there; from high-end megamalls to questionable massage facilities rivalling the neon strip. People own cars more expensive than homes, while others live in shacks and commute on two wheels. Day or night, you'll never be bored, as the city barely stops to sleep.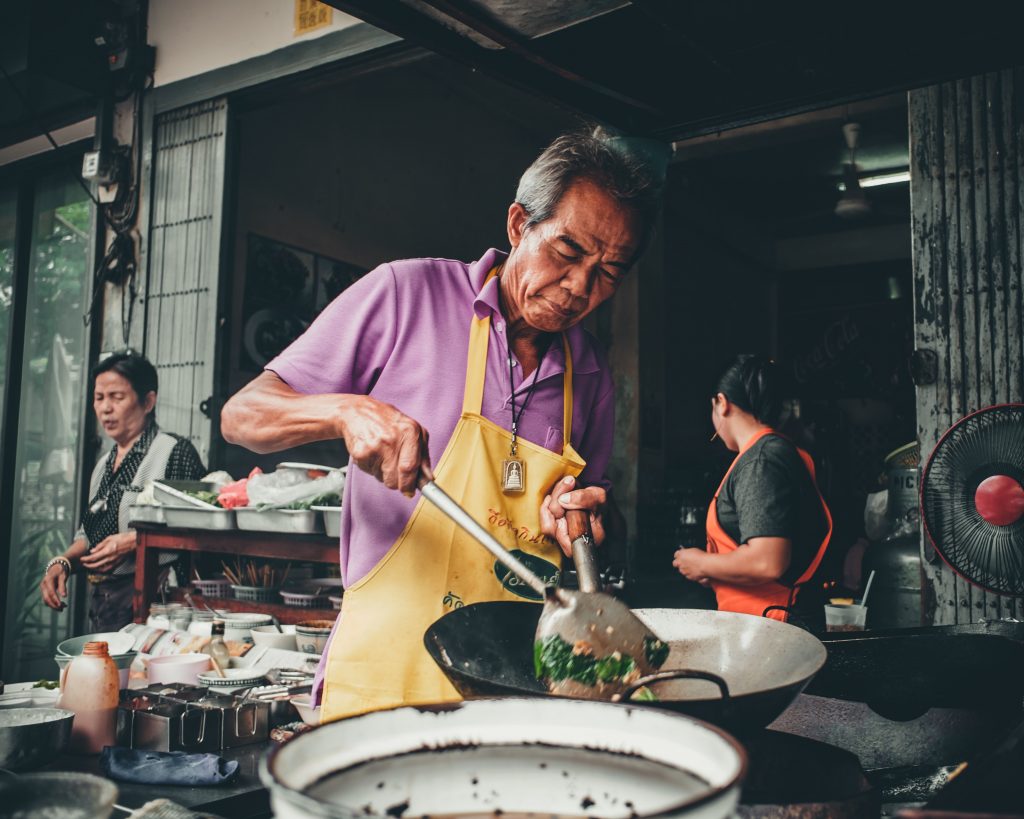 Devour an inexpensive plate of satay sticks or pad thai
It's hard to imagine when people think of Thailand, they're not thinking about its food. Thai cuisine's abundant flavours makes it high on everyone's list of favourite foods. Its unique balance between sweet and spicy is hard to resist.
If you haven't tried Thailand's street food, sorry but you haven't experienced real Thai food. A notch above restaurant food, Thailand's street grub is inexpensive and as authentic as it gets.
Insider Tip
Stroll around Khoa San Road or ChinaTown and grab a bowl of noodles, fried rice, or my favourite, Pad Thai. If the locals are eating there, so should you! Order a plate of pad thai for THB 35 (NZD/AUD1.50, GBP0.75, USD1.05).
You're sure to run into pollution, touts, scammers, and rubbish along the roads. But look deeper, and the city's soul will reveal itself. Most visitors fall in love with Bangkok's vibrant and sometimes alarming personality. These tips will ensure a wonderful experience and help you see the charm that Bangkok offers.
Thais Love Their King!
There are many differences between Thai and Western culture. It's wise to familiarise yourself with some basic etiquette before visiting.
Thailand is a fiercely patriotic nation. Its national anthem is typically played twice a day on the radio and television. It's also played in cinemas before a film, at which point you are expected to stand.
Furthermore, if you ask locals about their King, they'll respond with great affection. Thailand's royalty is an integral part of their lifestyle and is widely admired. As a visitor, you're expected to show admiration and respect as well. Otherwise, you could be heavily penalized or even arrested for disrespectful behavior.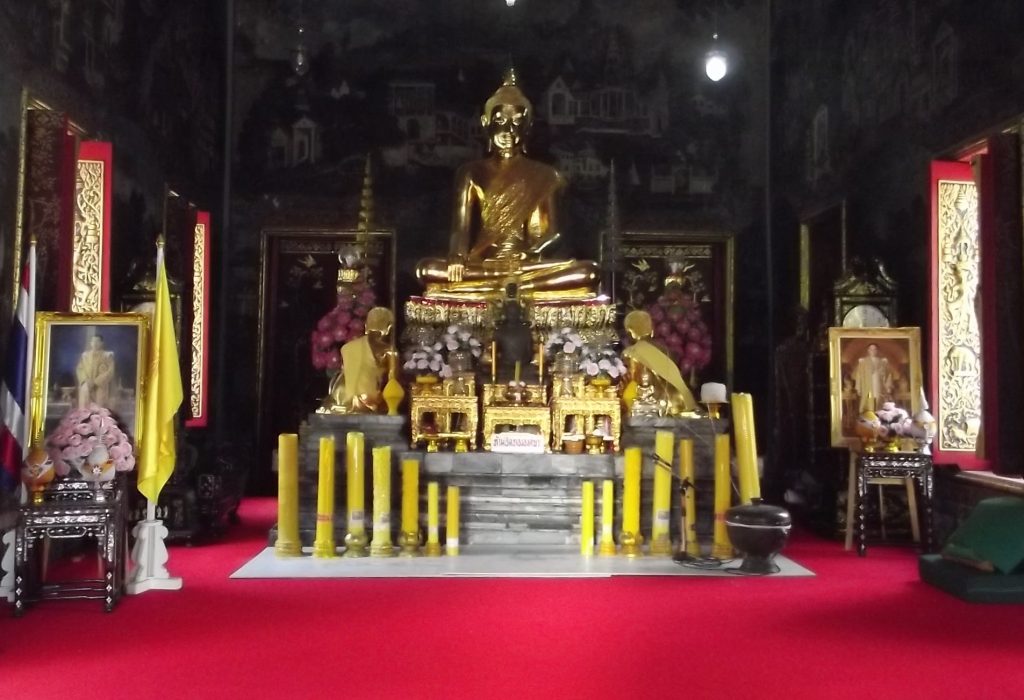 For example, they believe that the head is sacred, and the lower half of the body is not clean. Therefore, clothes from the two parts of the body are washed separately. As feet are considered dirty, pointing your toes towards someone would be rude. Shoes should be removed before entering temples and places of worship.
Public displays of affection are inappropriate in Thailand. However, displays of affection between friends of the same gender are common. It's common to see male friends walking the street holding hands.
Related Content: Bangkok – An Insider's Guide
You should dress conservatively in Thailand, but shorts and t-shirts are seen widely in progressive Bangkok. You should cover your knees and shoulders when visiting temples and monasteries.
A peaceful and calm demeanour is a Thai attribute. It's rarely acceptable to raise your voice or show anger. The Thais can teach you to deal with conflict with a smile on your face. A few days spent in Thailand and you will see that patience is a virtue.
Orientation to Bangkok
Thailand's capital city is home to roughly ten million people. Bangkok is well connected to the rest of the world. It's central location acts as a gateway for many travellers who are exploring Southeast Asia.
It has two airports, Suvarnabhumi located 25 kilometres east of the city, and Don Mueang 24 kilometres to its north. Most international and domestic airlines fly in and out of Suvarnabhumi Airport. It's linked to the city by taxis, public transport and a superb high-speed train service to downtown Bangkok.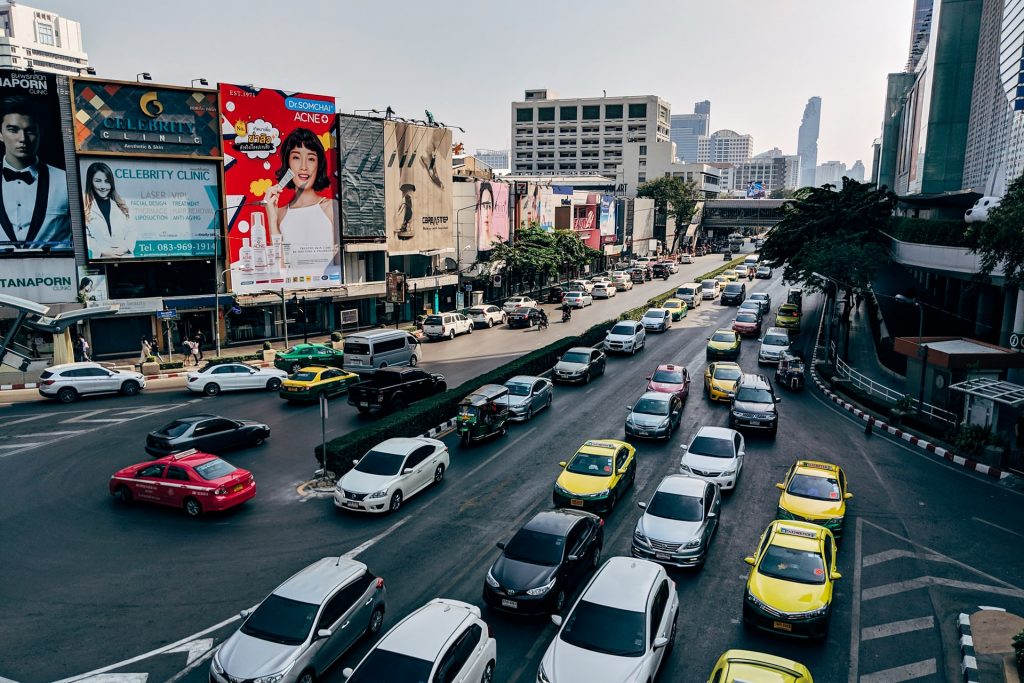 Insider Tip
Insist your taxi driver uses a meter. Taxi drivers must, by law in Bangkok, use meters when carrying passengers. Many will try to convince you a flat rate will be cheaper than using their meter. Politely decline and walk away until you find one that will use their meter.
Venice of the East
Formerly a swampland, Bangkok was ultimately irrigated to create farmland. This process resulted in what some call the Venice of the east, with many canals and waterways. Eventually, some of the canals were transformed into roads used for overland transportation. A visit to the floating markets will transport you back in time when waterways played a significant role.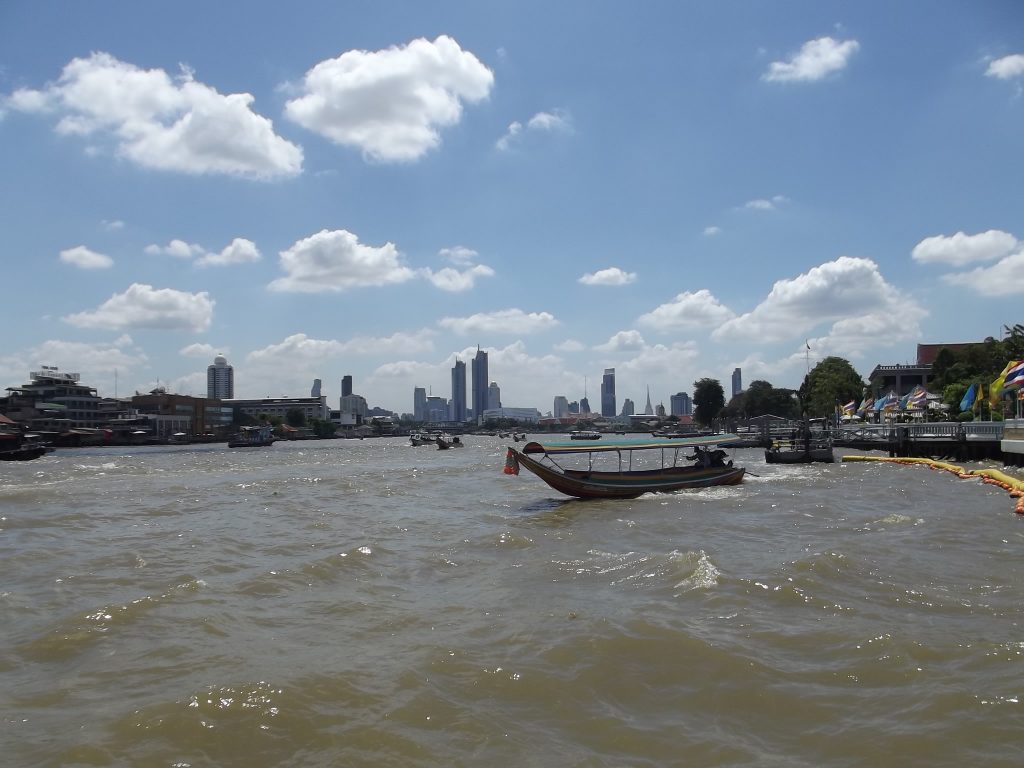 Bangkok's size can be intimidating to visitors. When a modern cityscape rises next to quiet canals and golden temples it's hard to know where to start. The best place to begin your exploration is on Rattanakosin Island. This area is not a true island but is surrounded by rivers and man made canals. It is also known as the Old City, and many of Bangkok's most famous sites are found here.
Best Time to Visit Bangkok
Bangkok's weather is tropical and is hot and humid throughout the year and is prone to torrential rain. Plan your visit so you arrive between November and February when temperatures dip a little.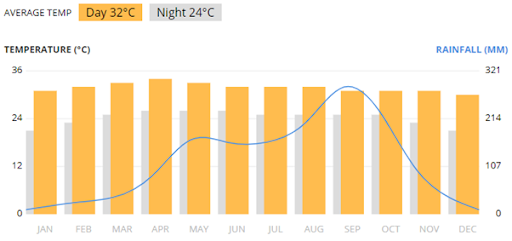 Although it can rain any time of year, Thailand's monsoons peak between June and October. If you've never been caught in a monsoon, the volume of rainfall will astonish you. It's best to carry a poncho or an umbrella in Thailand!
Even during the cooler months, Bangkok's heat can often be uncomfortable. Plan your itinerary so you have enough time to move at a slow pace. Get up early and do most of your walking and sightseeing in the morning. Then, take a break at lunchtime and head out again when the heat settles down.