Updated October 2021
We officially declared today a "blob out" day – government buildings and monuments were still closed and we had some packing to do.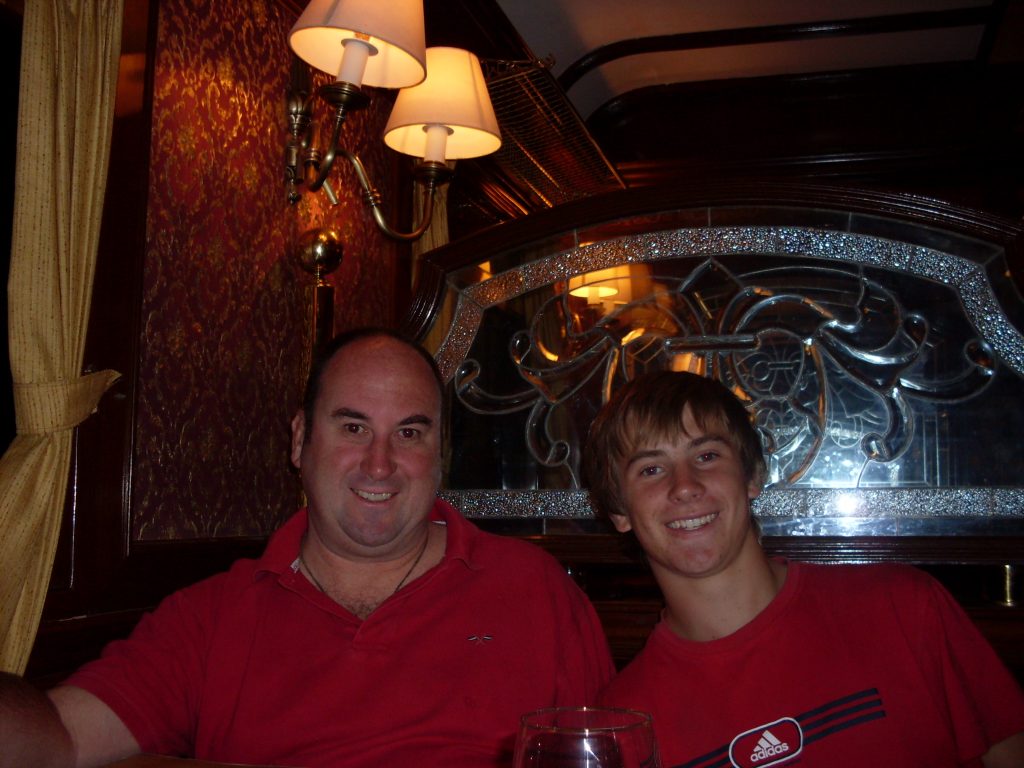 Feeling a bit under the weather today, I had breakfast and then went back to bed until just before the 12:00 check-out time.  We really just kicked our heels today and went and did some more window shopping for the girls back home in the afternoon.  After a "fuel stop" at McDonalds for more Spicy Paneer Burgers, we headed back to the hotel for an afternoon of "chillaxing" by the pool.
We had one more thing to do in Jaipur – to dine like royalty at the Sahib Sindh Sultan.  I'd been there twice in 2008 and wanted Rhys to experience the food and ambiance in a restaurant within an old railway carriage.  We were also joined by Sandeep from UOR Travel.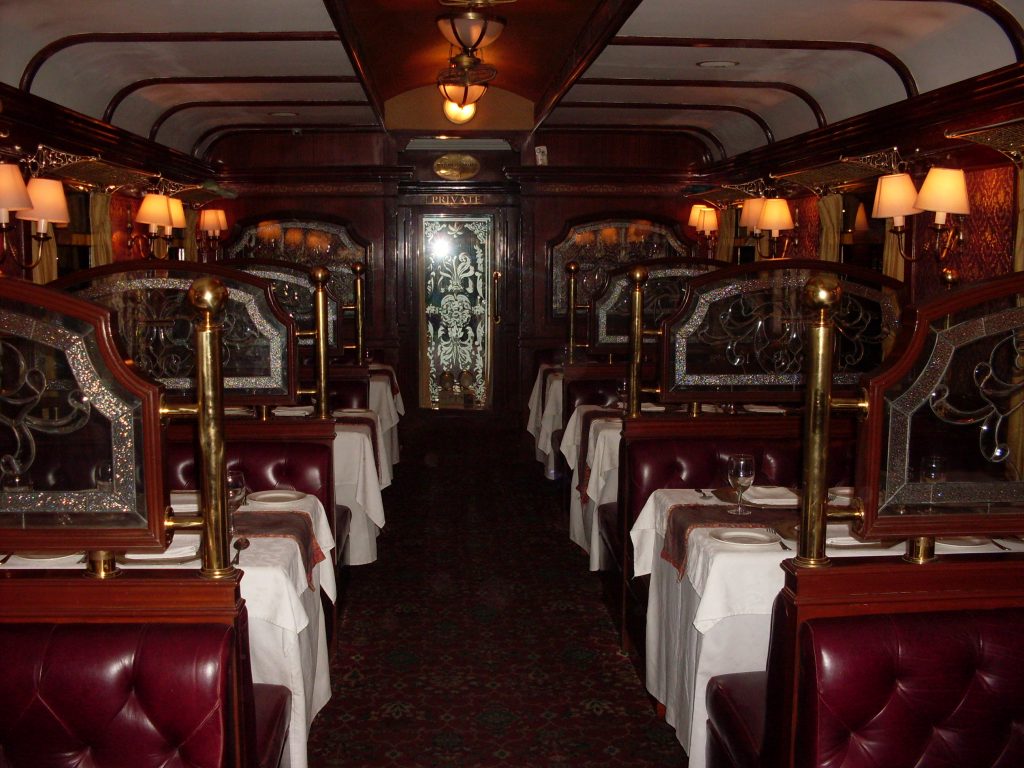 The quality of food and service was just as I remembered it – excellent.
We'll shortly be heading over Jaipur Railway station where we'll board an overnight train for Udaipur.  I have done this once before so know what tonight holds in store for both of us!