As someone who has lived and worked in India, I can offer you some valuable travel tips for India. To help you make the most of your trip, here are some of my travel tips for India.
Be prepared for the culture shock.
India is a country of diverse cultures and traditions, and you may encounter things that are very different from what you're used to.
The first of my travel tips to India is to be prepared to see extreme poverty, crowded streets, and different customs and traditions. Keep an open, be respectful and patient, and try to learn as much as you can about the local customs and etiquette.
Dress appropriately
India is a deeply conservative nation. It's important to dress modestly, particularly when you are visiting religious areas. For example, remove your shoes before entering a temple and avoid pointing your feet towards someone.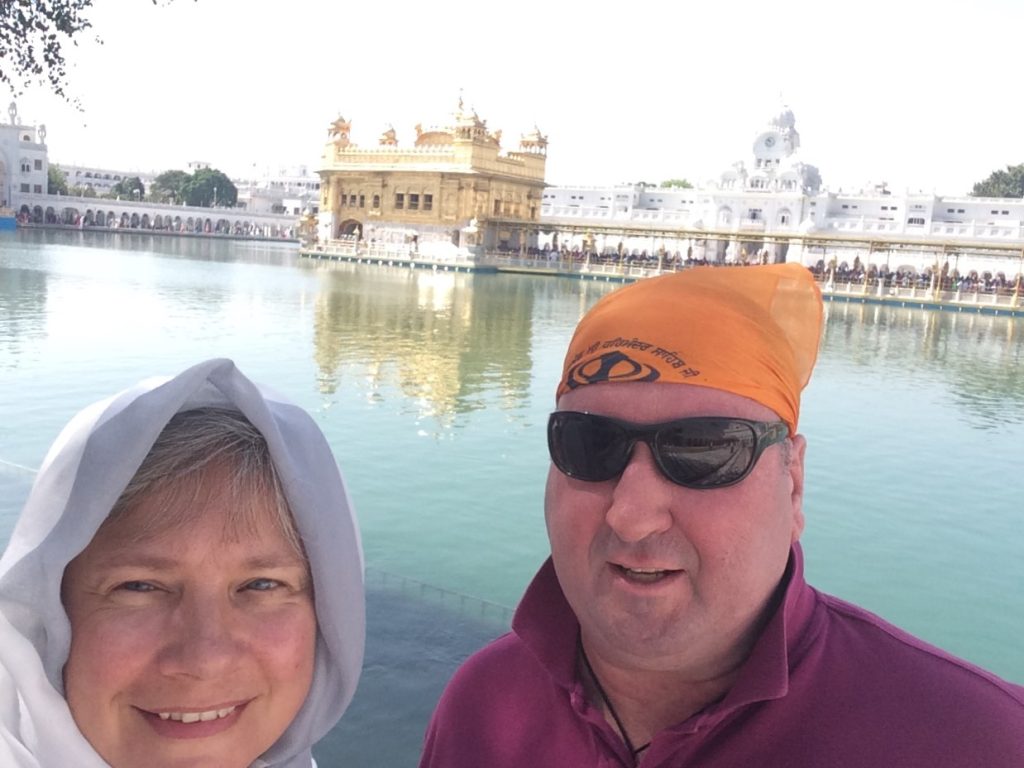 Cover your head when entering a temple or a mosque. Women should cover their shoulders and knees, and men should wear trousers or at least shorts that extend below the knees.
Wear loose-fitting clothes that cover your arms and legs. Temperatures often exceed 30 degrees.
Try the street food.
India is famous for its street food, and it's an essential part of the local culture.
Don't be afraid to try some of the delicious and affordable dishes available, but make sure you choose clean and reputable vendors.
I recently stumbled on a bizarre place.  Ghani Autos on Jaipur's MI Road transforms into a make shift restaurant at night and serves some of the best kebabs I've ever had.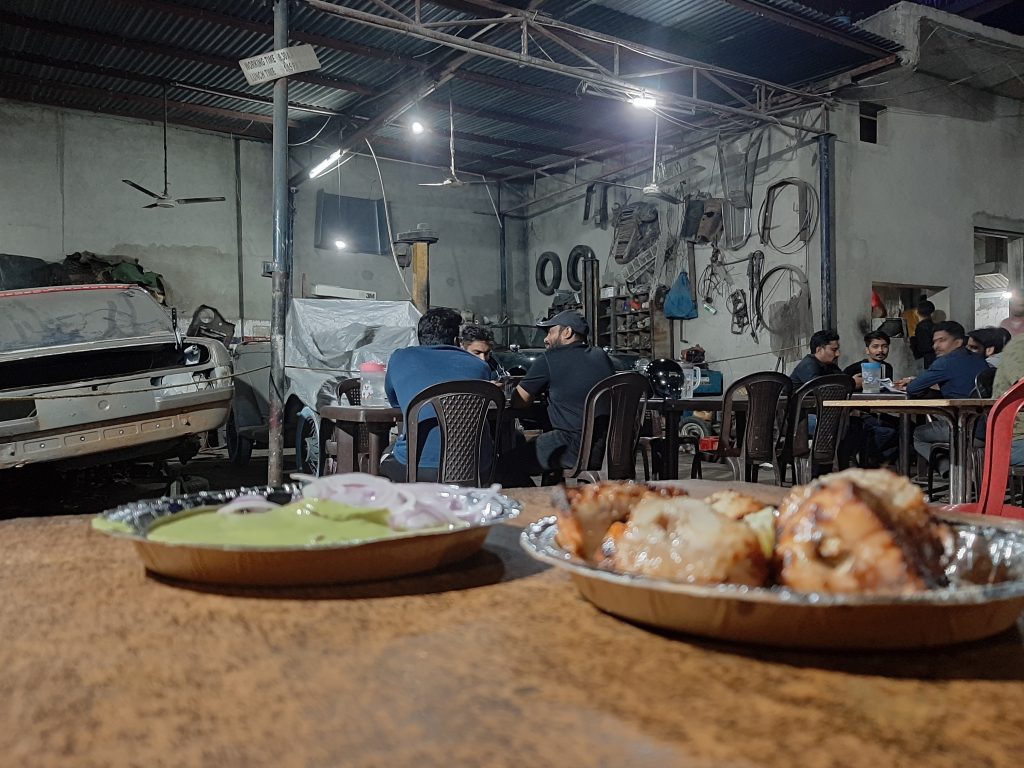 As everywhere, food can be risky if it's not cooked properly. Stick to busy stalls with a high turnover of food and avoid anything that looks questionable.
>> RELATED ARTICLE:  7 Rajasthan street foods to tickle your taste buds 
One of the travel tips for India I can't stress enough is to start with small portions to avoid potential health issues. Also, be aware of the level of spiciness before ordering.
Stay hydrated.
India can get very hot, especially during summer. As I write this, Jaipur is a sweltering 39 degrees at 2pm! Make sure to drink sufficient amounts of water and carry a water bottle with you at all times.
Learn some basic Hindi.
While many people in India speak English, knowing some basic Hindi phrases can be helpful for communicating with locals and showing respect for their culture.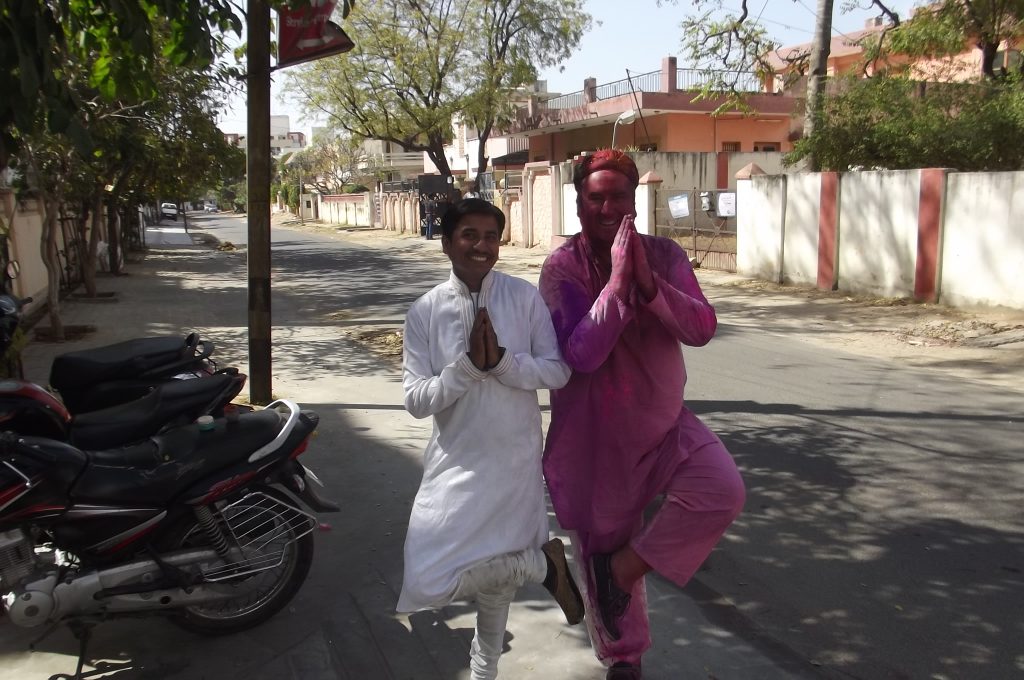 Try to learn a few simple phrases like "Namaste" (hello), "Shukriya" (thank you), and "Kitne ka hai?" (how much does it cost?).
Use public transport.
India has an extensive network of trains, buses, and rickshaws that are cheap and convenient for getting around. However, be prepared for long queues and crowded trains and buses.
Instead of always hiring a private car or taking a taxi, consider using local transport to get a more authentic experience and save money.
Explore beyond the tourist hotspots.
India has much more to offer beyond the popular tourist spots like the Taj Mahal and the beaches of Goa. Explore the lesser-known places to get a glimpse of the real India.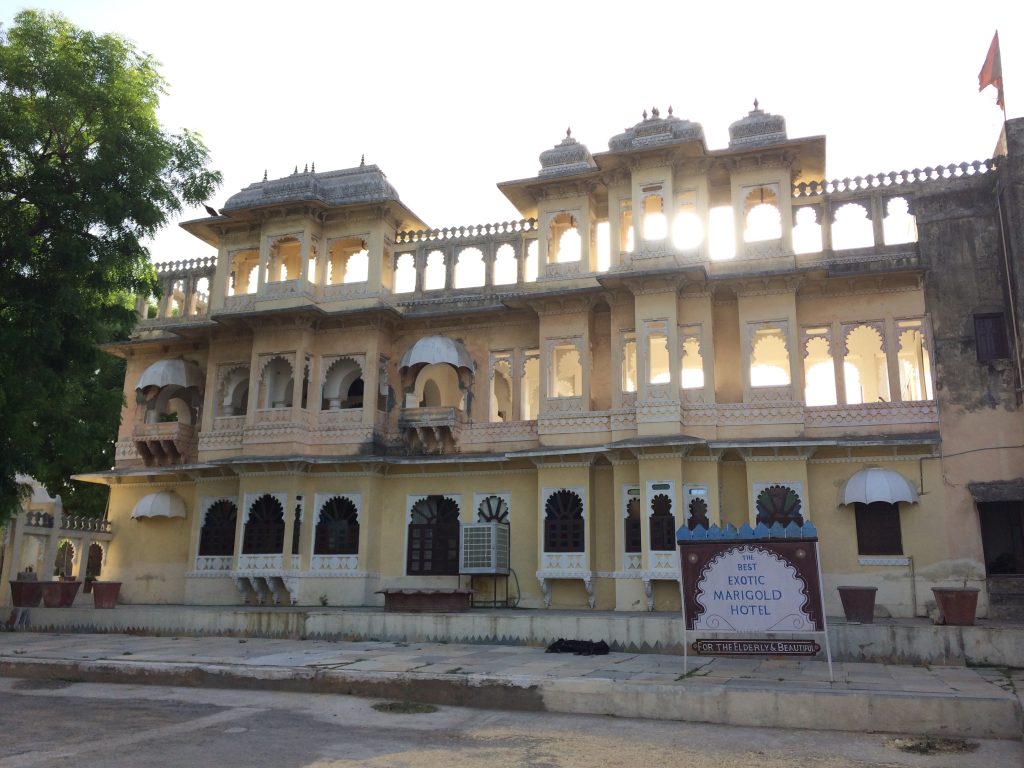 I like planning my own trips and often look for places off the beaten track. You'll discover centuries old temples, ramparts of old forts, and some of the friendliest people on the planet. Or even the setting of a famous film!
Take care of your health.
India can be a challenging place for your health, with pollution, crowded conditions, and the risk of foodborne illness. Make sure to bring any necessary medications, use mosquito repellent, practice good hygiene, and carry hand sanitizer.
That said, you won't find too much trouble finding a pharmacist who speaks good English. I've survived many bumps, grazes, and infections.
Respect the wildlife.
India is home to many amazing animals, but it's important to respect their habitats and not disturb them. Avoid wildlife tours that involve riding elephants or tigers, as they can be harmful to the animals.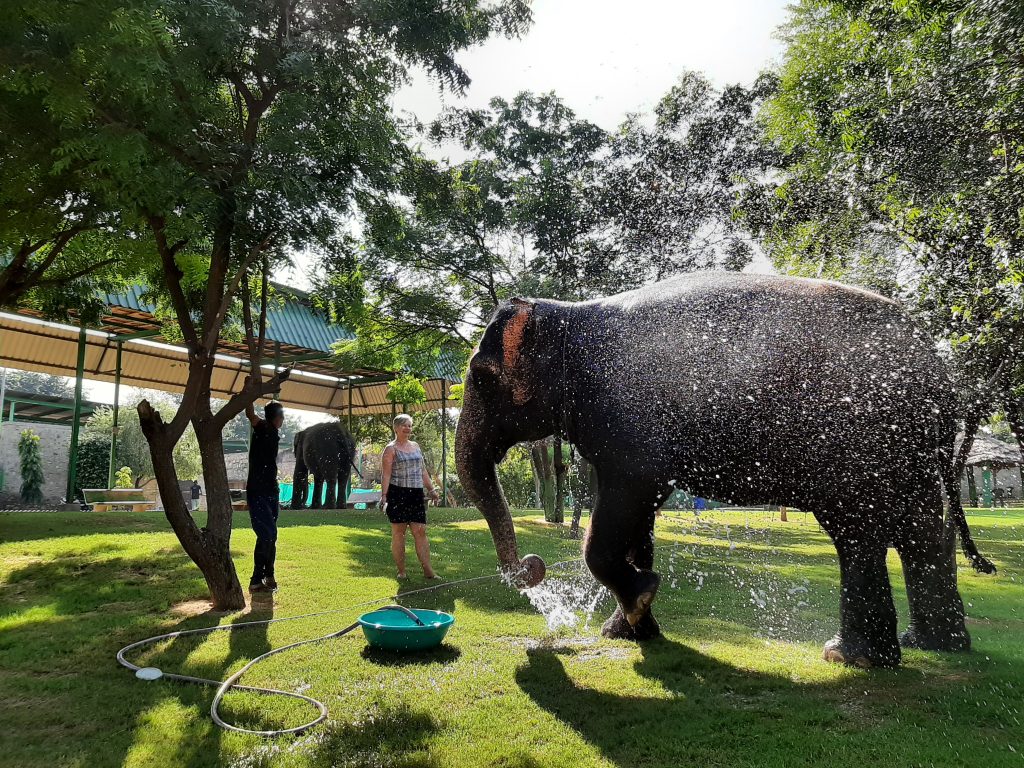 If you're in Jaipur, try the Elefantastic elephant sanctuary. Rahul and his team offer an excellent way to interact with elephants.
Negotiate prices.
In India, bargaining is a common practice, and you'll often be quoted a higher price than what the item is actually worth. Don't be afraid to negotiate, but also be respectful and polite.
Embrace the chaos.
India can be overwhelming, with its crowds, noise, and traffic. But it's also a vibrant and fascinating country, full of colour, history, and culture.
Embrace the chaos and enjoy the ride! India is mega-loud and easily one of the most alive countries I have ever been to. People shout and even the cows and dogs reach higher pitches than elsewhere! Honking horns are the norm and indicators are optional extras on all forms of transport!
Indians love their mobile 'phones. They watch their favourite films and listen to their favourite songs. Set mostly to full volume, you have little choice other than to share their passion with them!
Stay safe.
India is generally a safe country, but it's important to take some precautions. Avoid going out alone at night, and always keep your belongings close to you.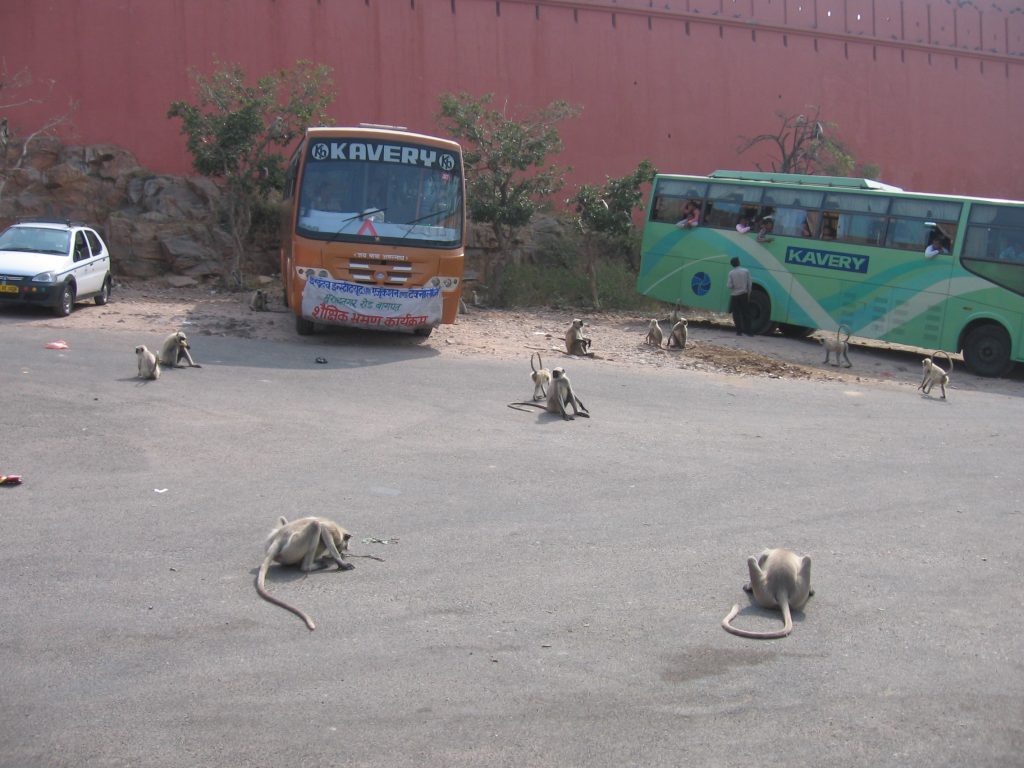 Also, be aware of scams and touts (and monkeys!), especially in tourist areas. It's also a good idea to carry a copy of your passport and important documents.
Plan your itinerary wisely.
India is a vast country with a lot to see and do, but it's important not to try to cram too much into your trip. Choose a few key destinations and take your time to explore them thoroughly, rather than rushing from place to place.
The quality of many roads in India leave a lot to be desired. You'll often need to adjust your expectations as distances by road will often require twice as long as you may be used to.
Ignore the locals who are certain to stare at you.
The last of my travel tips for India is not to get upset when locals stare at you or want to talk with you. Tourism is still relatively new in many parts of India, especially outside the main cities and tourist hotspots. Most of the time, people are simply curious and just want to practice their English.
Visit India and experience the country's rich culture and traditions. By following these travel tips for India, you can have a safe and enjoyable trip there.